Over the past few years we have established ourselves as a local professional in the Quinetic range of products through many installations carried out and developing close ties with the Technical team and promoters of the products.
Innovation of Wireless Kinetic Technology
The Quinetic wireless switch has a built-in micro energy generator.
The action of pressing the switch, generates enough kinetic energy to create and transmit a radio signal
and switch on/off via a receiver (wireless controller) the lamp or other loads
This solves an age old problem of having to install switch wiring over the past 130 years since
the invention of the light bulb

No Wiring. No Battery. Easy Installation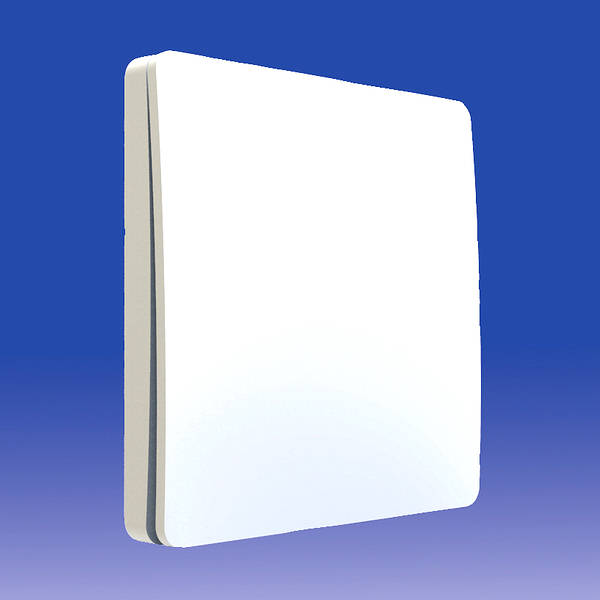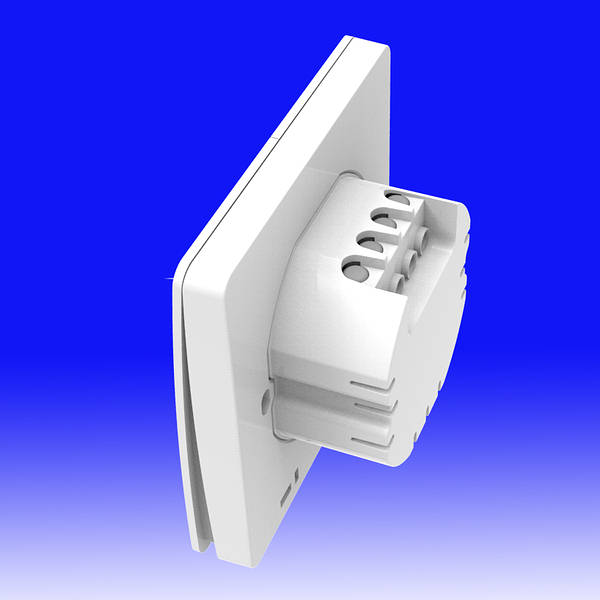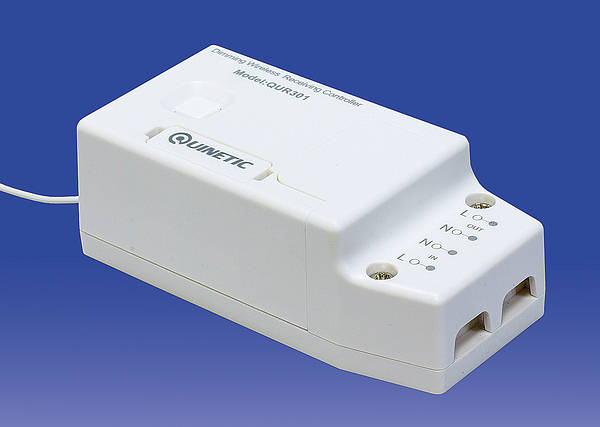 Weatherproof IP67
On / Off Switch
Dimmable when used with Dimmable Switch Receivers
Control distance*: 80m (outdoor) 25m (indoor)
*Distance comes from Quinetic laboratory test result. The actual distance in practical use might vary due to environmental difference
Installation: Permanently fixed or placed on wall using self adhesive 3M tape (supplied)
Warranty: 3 Years

Dimensions:
86mm - Wide
86mm - High
17mm - Deep
This unit can be installed to completely eradicate any damage to walls through channeling or unsightly Trunking running down the wall for the installation of cables between switches and light fittings. The cost of Re-plastering, Re-decorating  and Inconvenience caused far outweighs the cost of these Modern installation systems, Together with a great choice of associated switches you can have your whole house running on our system with the added WIFI compatible units which can also be controlled by Mobile devices and Alexa / Google Home etc.

Some Examples of Previous Works